Production Facilities
Manufacturing of cord (trimmer line) is the core business of the TRIMIT Plant located in St. Petersburg.





The TRIMIT Plant offers high-quality trimmer line that will make short work even of the densest vegetation.
TRIMIT Plant, LLC is one of the few competitive Russian companies that manufactures cord (trimmer line) using state-of-the-art, high-tech equipment based on an Italian manufacturing process.
Our company's production facilities allow us to manufacture not only short (15-25 m) line on Euro hang tabs, but also trimmer line 70 to 270 m long wound onto plastic spools as well as trimmer line 1,000 to 10,000 m long in large bundles.

Our entire team is focused on maintaining the highest standard of product quality. Quality control is carried out at all production stages, starting from careful selection of suppliers and incoming material inspection and up to the finished product testing.
OUR COMPANY'S COMPETITIVE ADVANTAGES
The TRIMIT Plant was initially designed as a trimmer cord manufacturing facility.

The plant uses state-of-the-art manufacturing technologies.

The plant has 2 trimmer cord production lines.

Our engineers have extensive experience in automation of production facilities in other areas of engineering and have successfully applied that experience to trimmer cord manufacturing.
TRIMIT plant under construction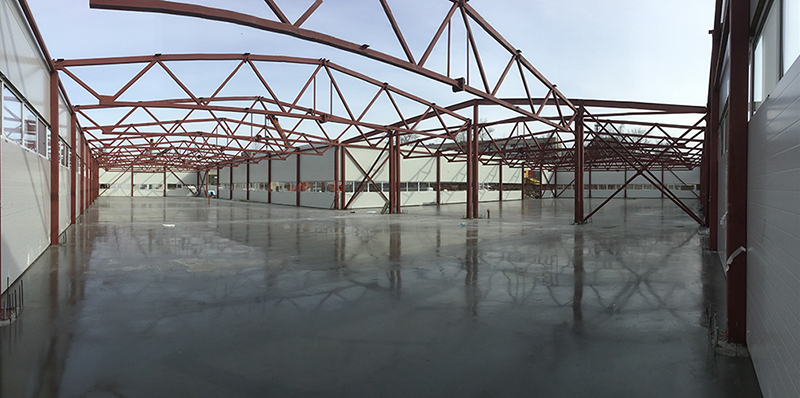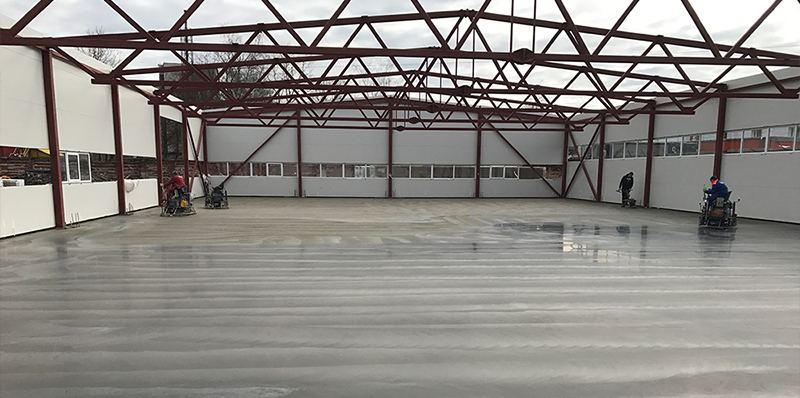 The TRIMIT plant is a very energy-intensive facility with the total consumption exceeding 300 kW/h. We have direct contracts with the energy supplier.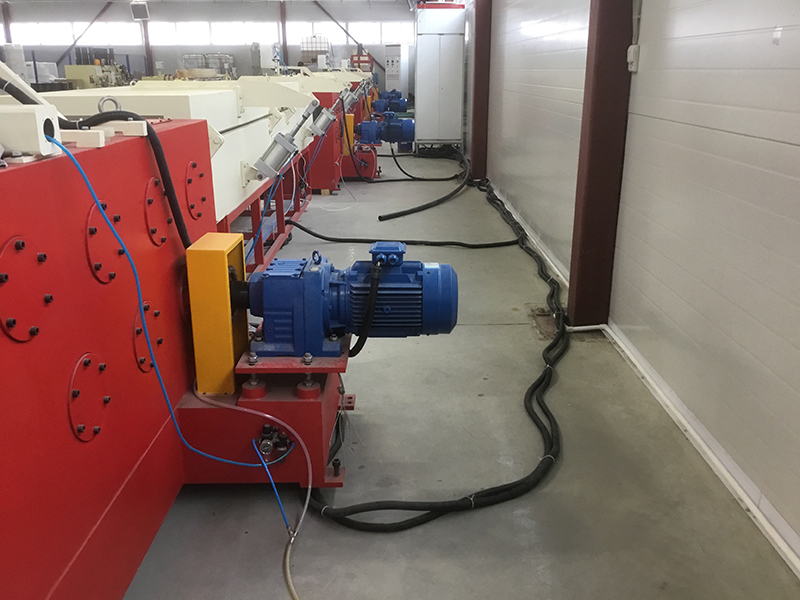 Video of the trimmer line manufacturing process at the TRIMIT Plant.
Warehouse



We always have raw materials in stock, and we maintain large carry-over inventories to be able to quickly fulfil all orders from our partners.

Raw materials and finished products warehouse
Photo Gallery of the Production Facilities